Taco Bell
Metaverse Wedding
Creating a dream wedding out of elephants and nacho cheese fountains.

Using Alexa Skills, artificial intelligence and sentiment analysis software,
we helped Netflix bring The Sandman Lullabies into people's homes.

Creating an Augmented Reality world that helps kids heal.

Using a little something called the metaverse, we created a portal into the film, then invited everyone to step inside.

Our team created over 70 different pieces
of content and 5 main spots for Kraken
Rum's "Step Into The Dark" campaign.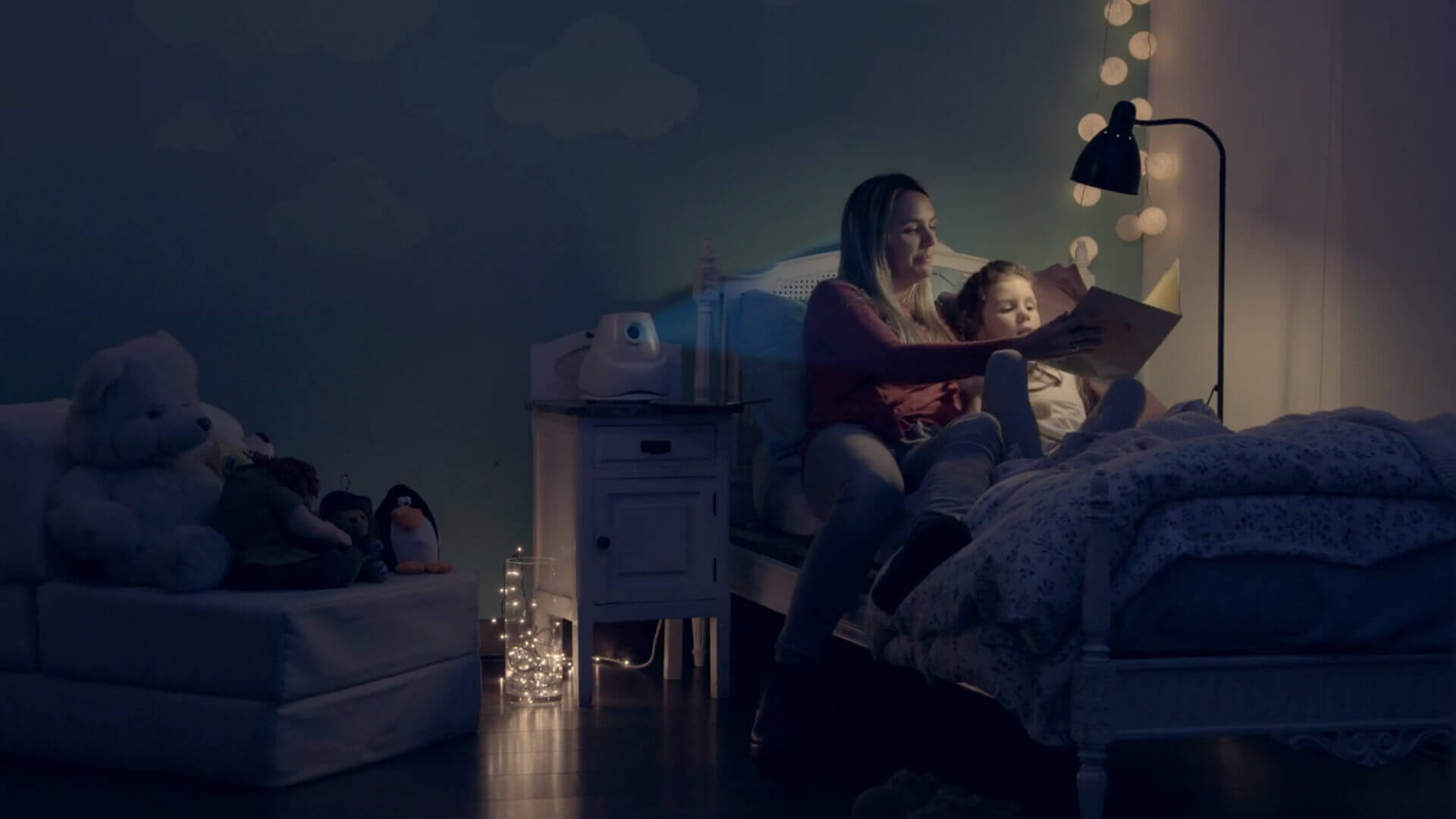 We are problem solvers and world builders.
We combine strategic thinking, creative design, and technology to craft impactful experiences for our clients in a digitally enabled world.
Realities
We take storytelling and social interaction to
the next level. By working with key partners and
through utilizing high-quality mixed reality
technologies, we're able to tailor-make unique
and engaging XR, AR, & VR experiences for our
clients and their users.
Interactive
For over 20 years, we've led the industry's
growth and development with first-class digital
ideas. As pioneers in digital solutions, we can
proudly say we were digital before it was cool.
These are some of the brands that trust us. These are some of the brands that trust us.