Using Alexa Skills, artificial intelligence and sentiment analysis software,
we helped Netflix bring The Sandman into people's homes.

Our team created over 70 different pieces
of content and 5 main spots for Kraken
Rum's "Step Into The Dark" campaign.

Discover Acura's exceptional line of cars and
SUVs built for exhilarating performance and
unsurpassed comfort.

We partnered with Toyota to create the world's
first sonic solution to help heal the planet.

New York Festival's Best Product Design
gold award-winner.

It's been 10 years since the first episode of GOT was aired.
Let's celebrate with an augmented reality filter!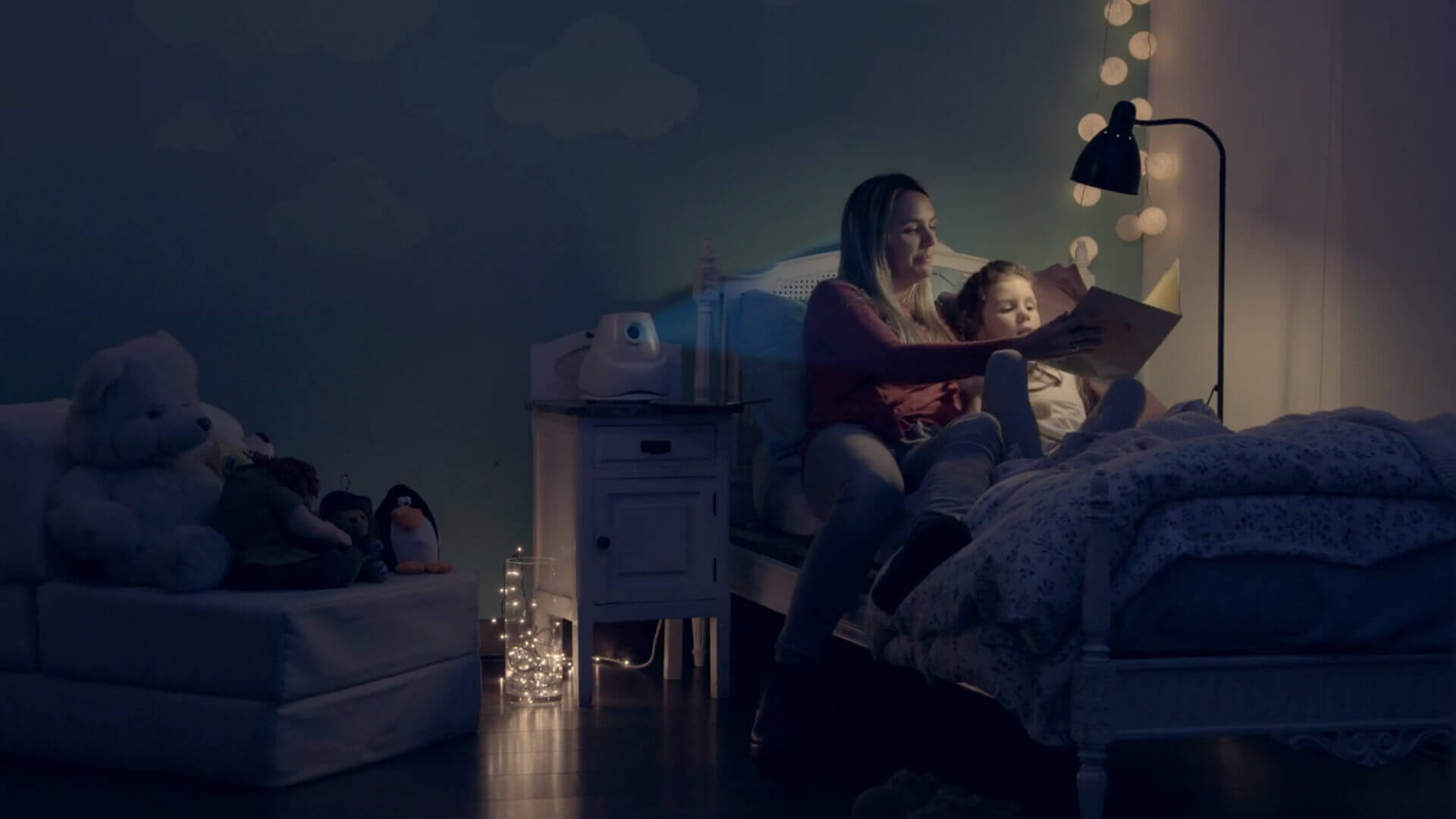 We're problem solvers and doers.
Digital
Production
For over 20 years, we've led the industry's
growth and development with first-class digital
ideas. As pioneers in digital solutions, we can
proudly say we were digital before it was cool.
AR/VR
We take storytelling and social interaction to
the next level. By working with key partners and
through utilizing high-quality mixed reality
technologies, we're able to tailor-make unique
and engaging XR, AR, & VR experiences for our
clients and their users.
We integrate hardware, software, and our creative brand of thinking into every idea we come up with. Those ideas are then validated, prototyped, executed, and implemented using strategies backed by over 20 years of experience as pioneers in the digital field. Our goal? Achieving optimal results for all your business needs.
IOT & Physical
installation
We understand the silent and almost invisible
process of technological evolution, the way
it gradually becomes a part of our daily life.
That's why we use our own experiences as
inspiration; with over 20 years of expertise,
we strive to create optimal user experiences and
product design capable of generating
engagement through memorable and disruptive
mixes of software and hardware.
Digital
Transformation
We're driven by a creative personality
focused on data, technology, and implementing
strategies that help organizations move from
the analog field to the digital.
BI/Data
visualization
We believe that creating more
visually dynamic and user-friendly interfaces
contributes to robust and accurate data analysis.
That's why we're passionate about developing
custom-made, beautifully crafted data
visualization projects that translate information
into solutions for our clients.
These are some of the brands that trust us. These are some of the brands that trust us.